Welcome to DJ Matteo & Associates
DJ Matteo has been providing San Francisco with the most authentic DJ's around. True craftsmen, selectors, M.C's and collectors of the best music around both locally and abroad. We take great steps to make sure each event has the clients signature all over it. San Francisco, Bay Area,  We are always prepared, timely and impeccably dressed!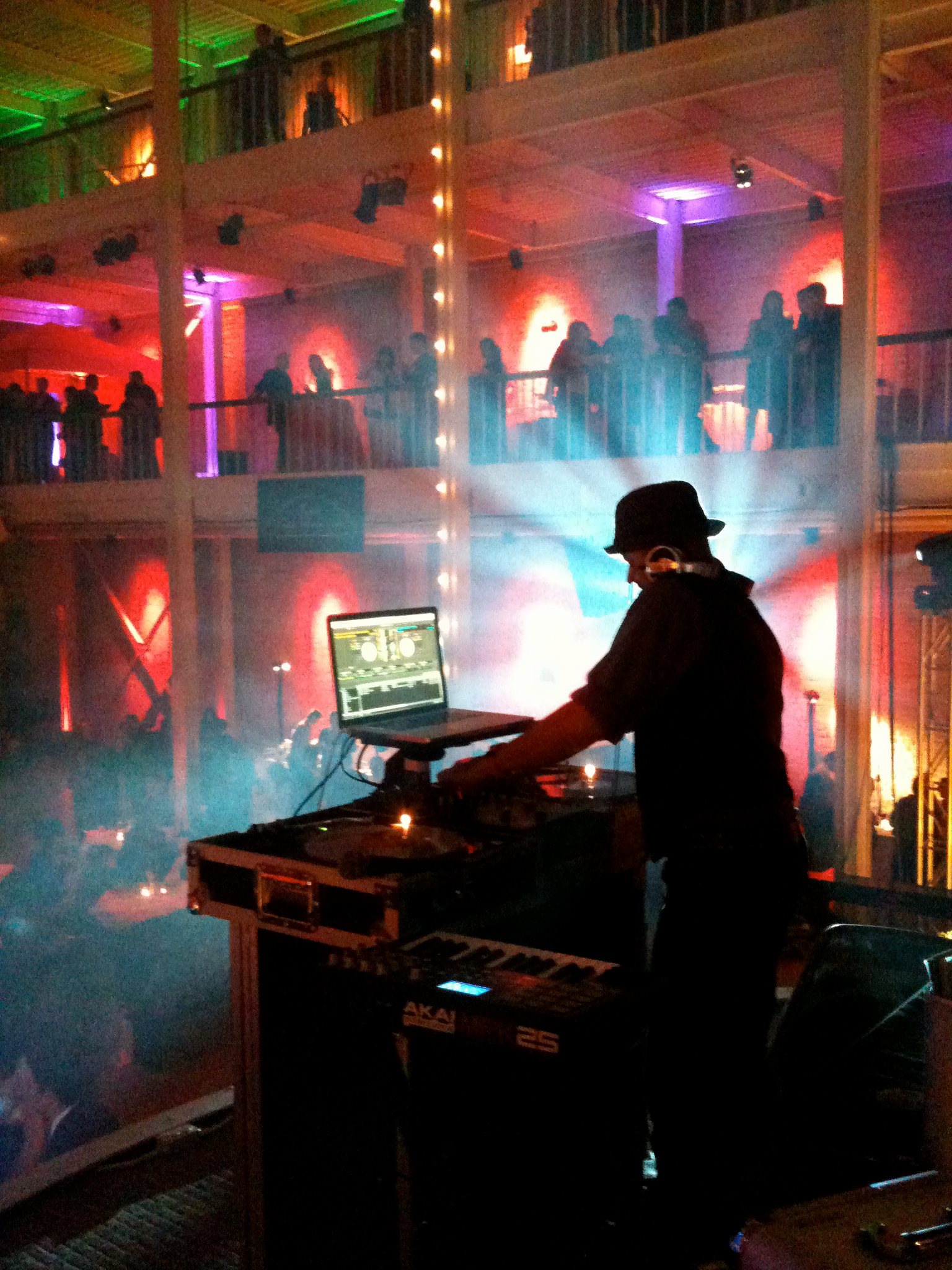 Matteo has performed at literally thousands of events, whether you need him at home in San Francisco or abroad, Matteo delivers! Read more…
Have all the details figured out? Click on the type of event you'd like to book Dj Matteo & Associates:
or
Don't know what you want yet?
If you're not sure how this works, please read our FAQ to find out more information about what we offer.
Still have questions? Contact Dj Matteo today!